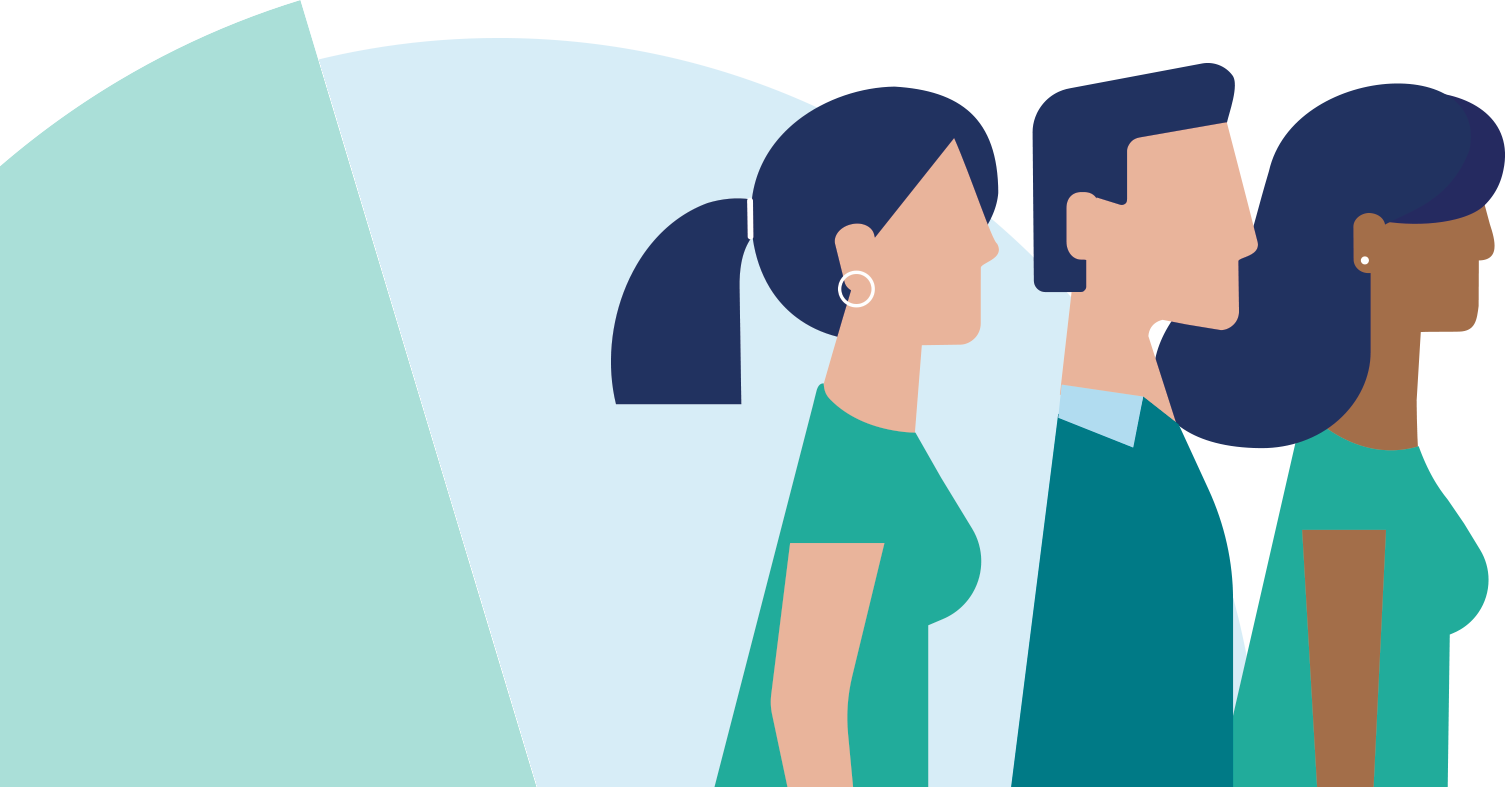 Gender diversity: the future of the financial sector
Women in Finance advocates for equal opportunities for everyone in the financial sector. Young and old. Man, woman and X. Each with their own strengths and their personal way of looking at the world. That is what makes up the strength of a company. It is exactly what leads to better insights and decisions.
Discover who we are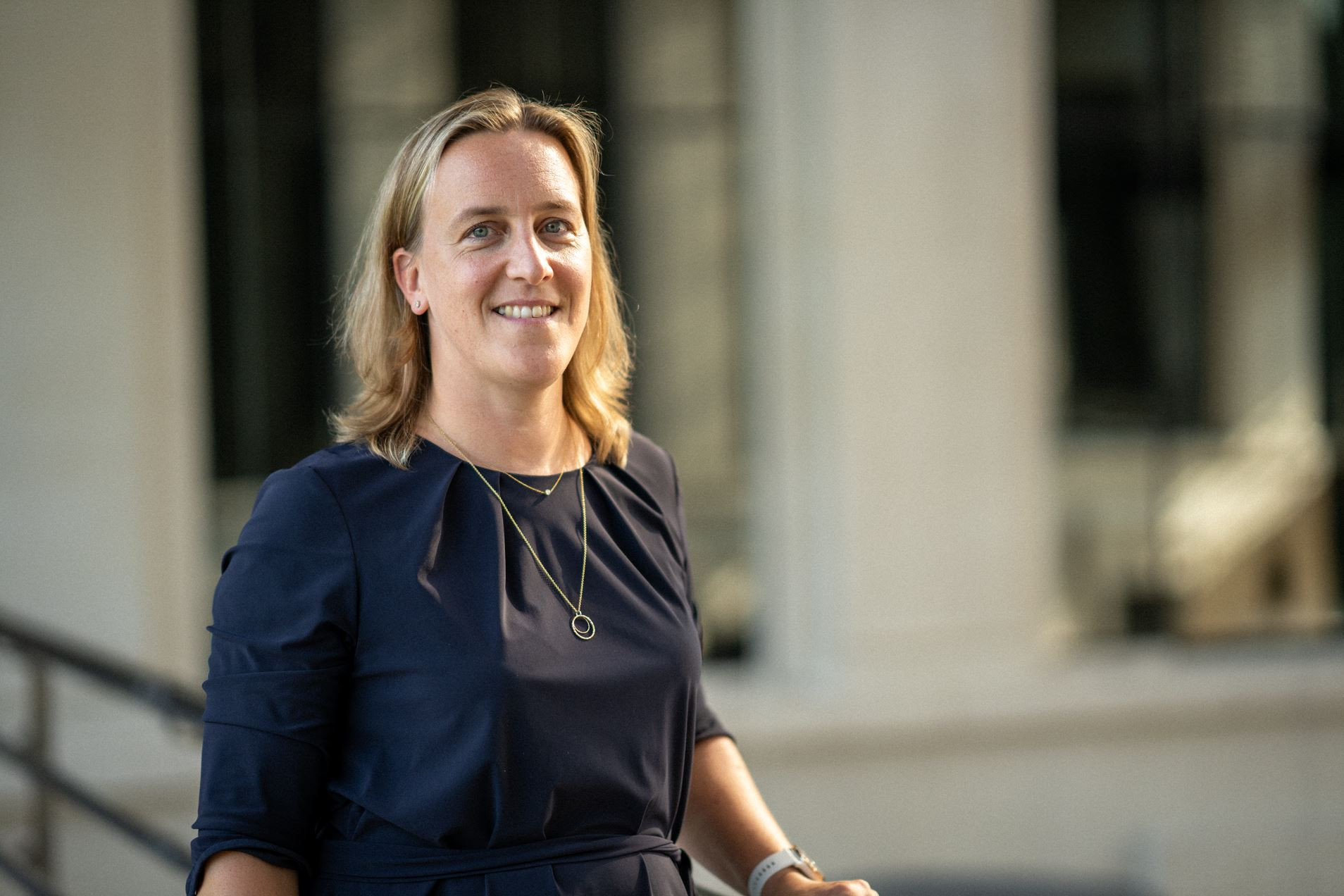 #18 Portrait of a woman in finance: Astrid Coppens
Astrid Coppens has had a remarkable 22 years at SWIFT. Astrid, who is the Head of Tech Platform Readiness & Continuity, describes herself as an energetic and authentic leader.
Discover her story here.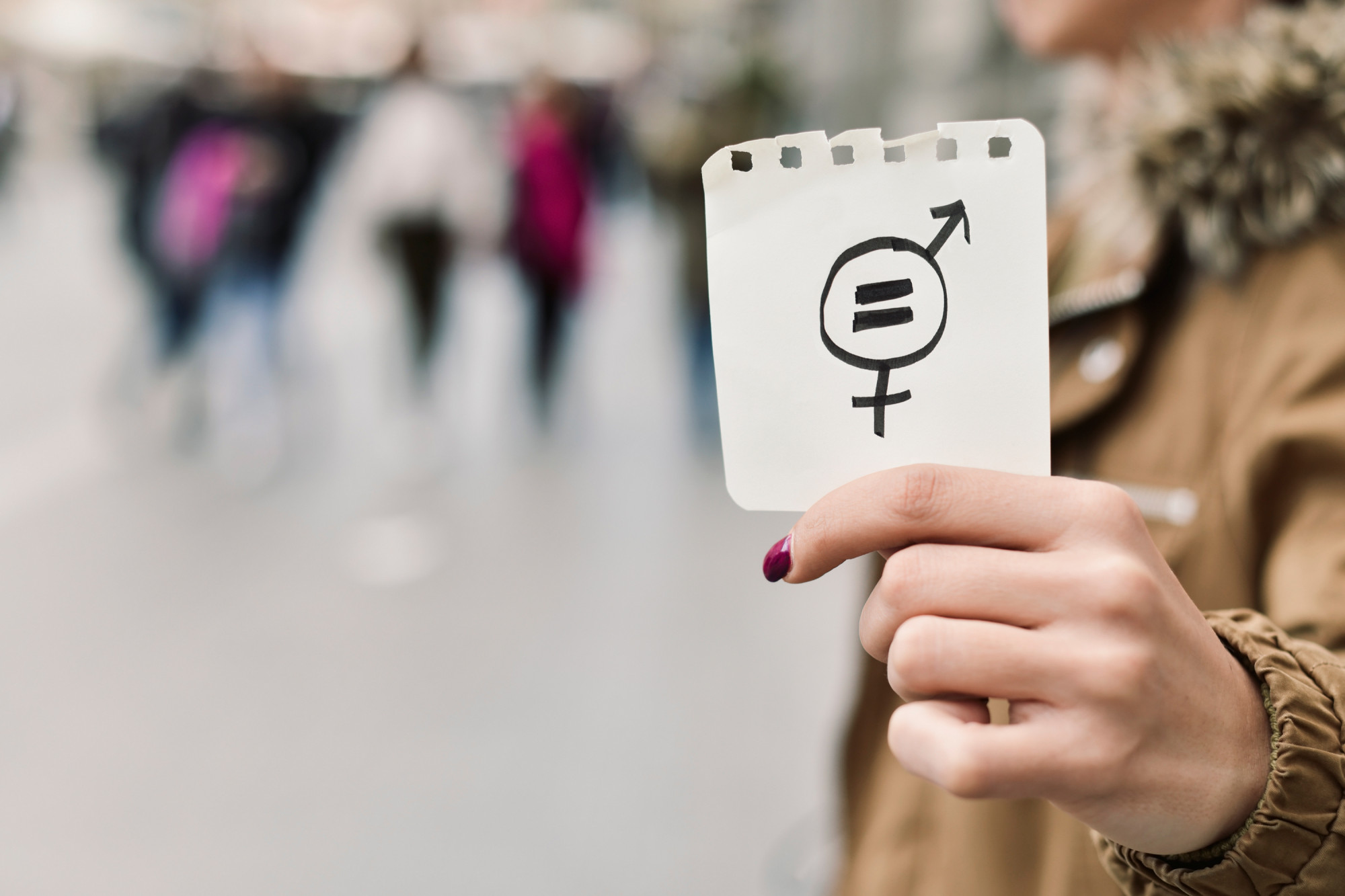 Women in Finance: that is also a cast-iron diversity charter
Financial institutions that sign the charter commit to measuring gender differences at every level of their company, to setting specific objectives for the company, to drawing up a diversity and inclusion plan and to appointing a person responsible for diversity.
Read the charter here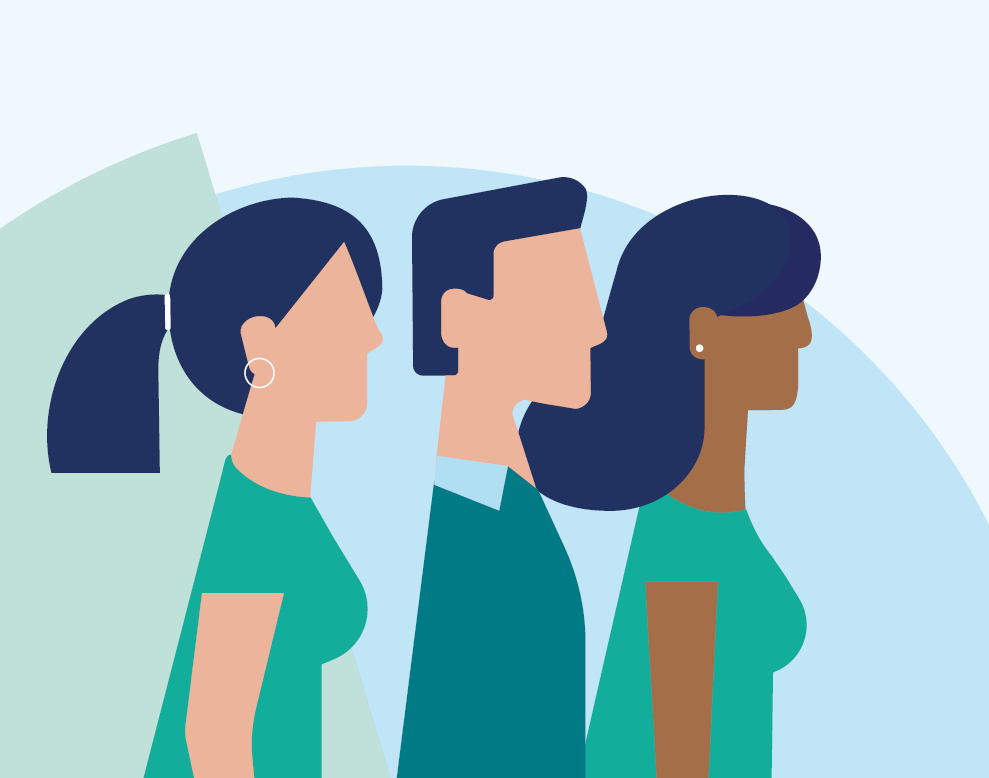 And an annual report to measure progress
Where are the signatories today? Where do they want to go? And how will they use the charter to achieve their goals? These - and many other - questions are answered in the annual Women in Finance report.
Download the full report here
"We are convinced that in today's world, the best decisions are made by diverse groups and that the most appealing employers are the inclusive ones"
Christine Van Rijsseghem & Claire Godding - Chair & Co-Chair Women in Finance
Upcoming events & workshops
We organise events and workshops at all levels and on various topics, of course also for men. If you are a beginner, we give you all the basic tools and knowledge you need to get started. If you are already a bit more experienced, we will provide you with the tools to achieve even better results. As a member, you can join for free, but don't forget to sign up!
Er zijn geen activiteiten gepland.