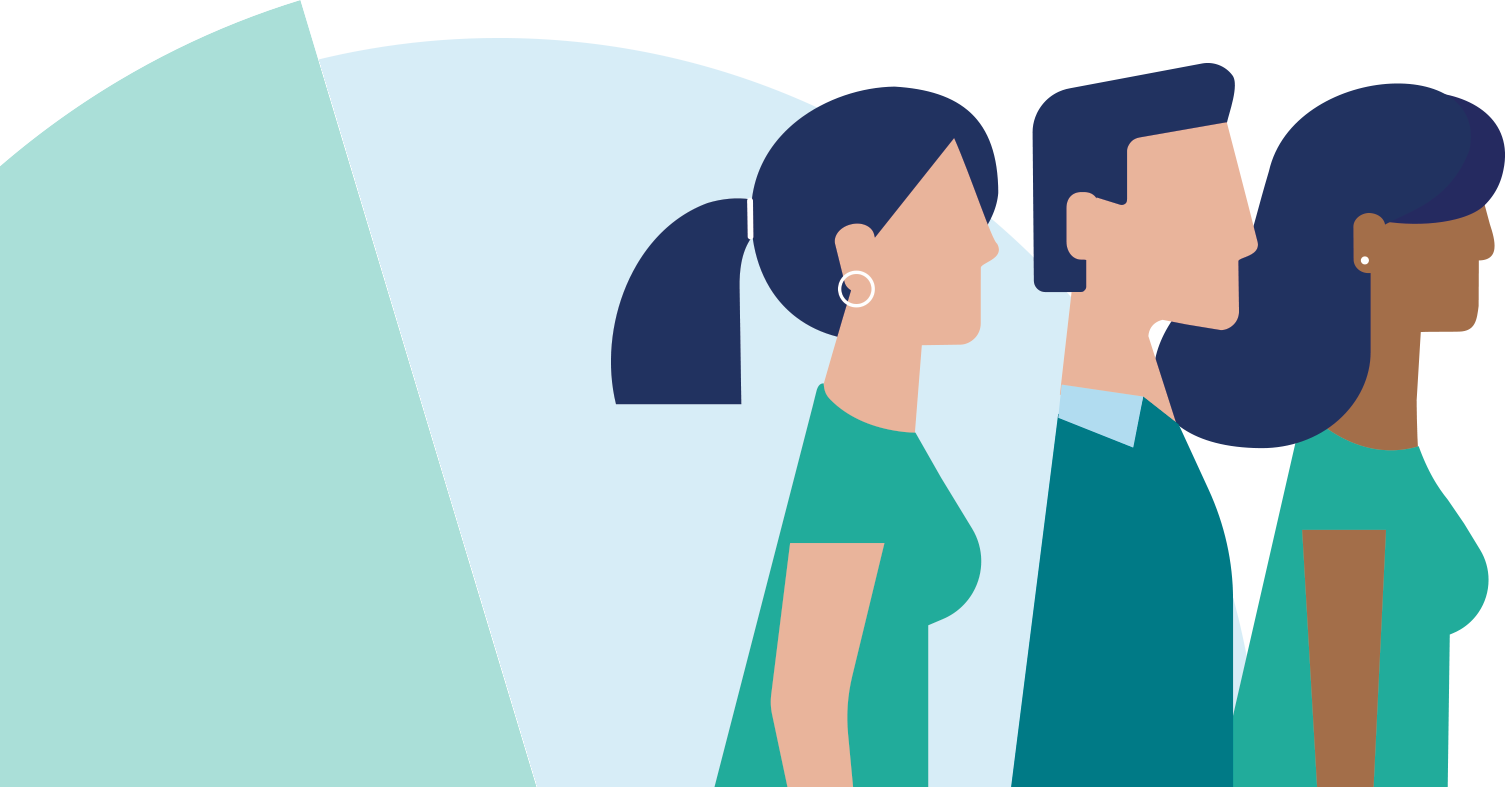 Women in Finance International Conference 2022
We are delighted to officially invite you to the first edition of 'Women in Finance International Conference' on the 2nd of June 2022!
Please secure your seat now by registering via this link.
With special guests like Evelyn Regner (Vice president of the European Parliament) and Hedwige Nuyens (CEO of the International Banking Federation and Chair of European Women on Boards), panel discussions on themes like "male allyship" and "involving all generations" and great networking opportunities at European level, we are confident we will provide you with a truly valuable and inspiring afternoon!
The event is free and hybrid, but all participants are highly encouraged to be physically present to enjoy the full networking experience.
Feel free to share the link with colleagues. Seats are limited.
We look forward to welcoming you!
Want to see the full programme? Click here.
Discover who we are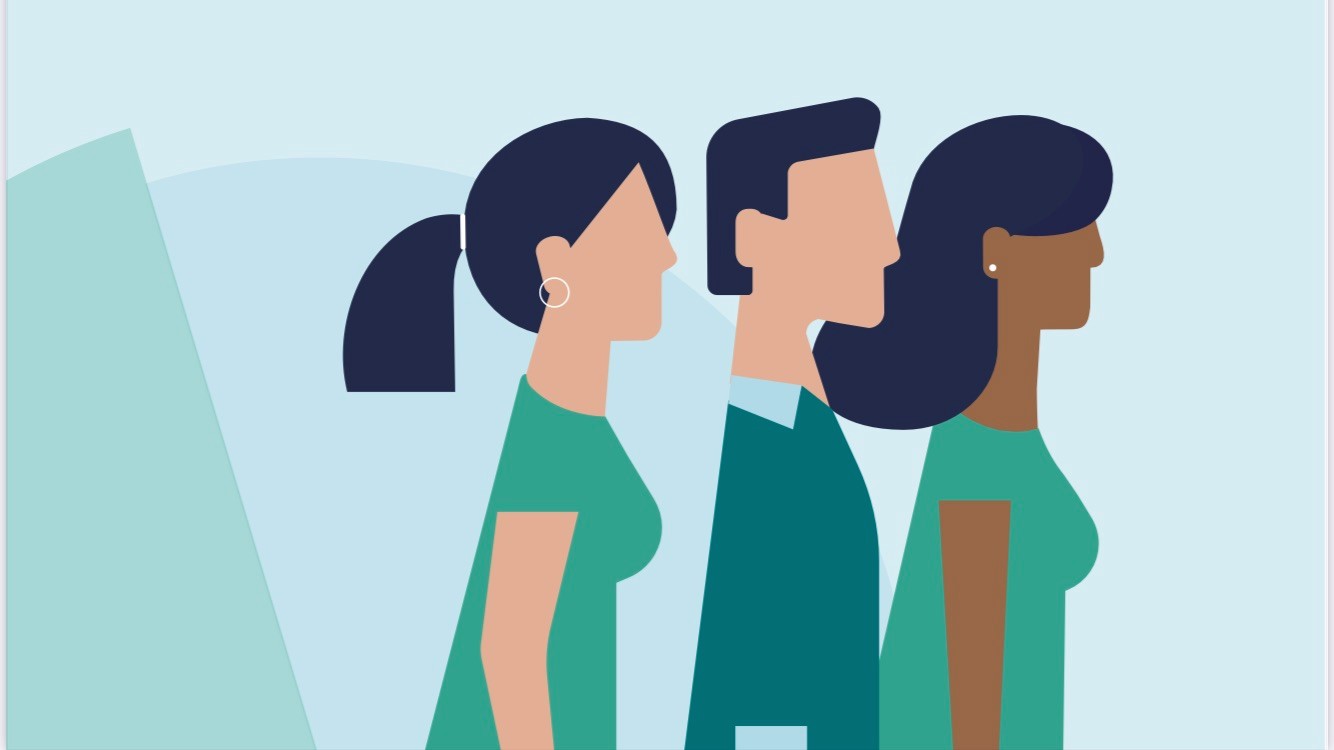 Survey Corporate Culture and Career M/F/X
Is there a link between the blocking factors on your career path and the culture of the sector or organisation you work in? Are you curious whether there is a link and what that link would look like? Is there a difference between women and men?
By participating in this large-scale anonymous survey of the Belgian financial sector, organised by Women in Finance in collaboration with KU Leuven and Ghent University, you help us answer these questions.
Take part in the survey here.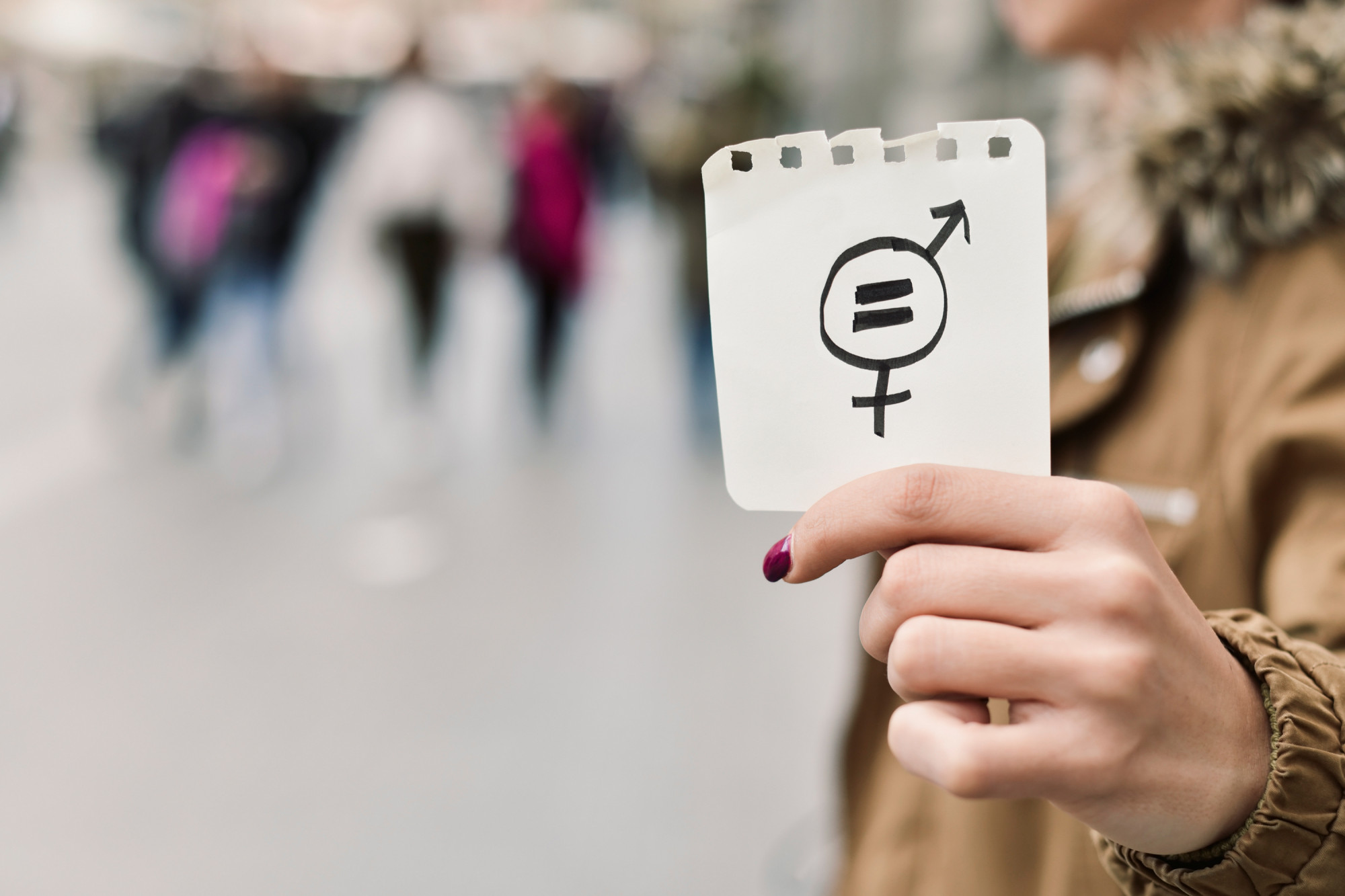 Women in Finance: that is also a cast-iron diversity charter
Financial institutions that sign the charter commit to measuring gender differences at every level of their company, to setting specific objectives for the company, to drawing up a diversity and inclusion plan and to appointing a person responsible for diversity.
Read the charter here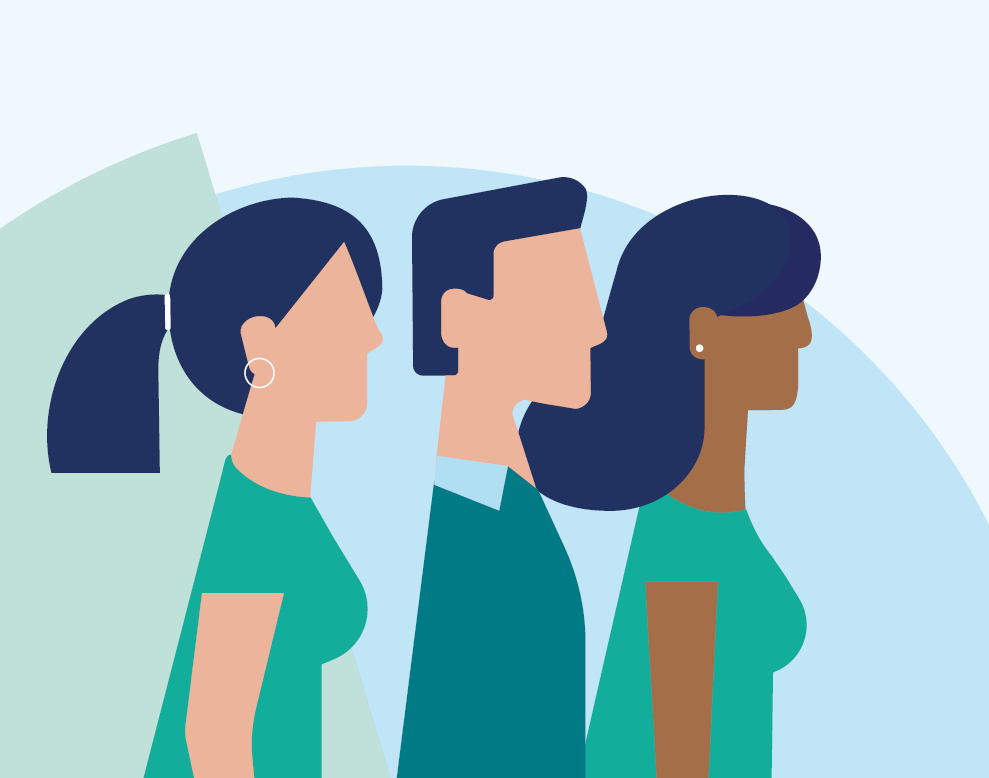 And an annual report to measure progress
Where are the signatories today? Where do they want to go? And how will they use the charter to achieve their goals? These - and many other - questions are answered in the annual Women in Finance report.
Download the full report here
"We are convinced that in today's world, the best decisions are made by diverse groups and that the most appealing employers are the inclusive ones"
Christine Van Rijsseghem & Claire Godding - Chair & Co-Chair Women in Finance
Upcoming events & workshops
We organise events and workshops at all levels and on various topics, of course also for men. If you are a beginner, we give you all the basic tools and knowledge you need to get started. If you are already a bit more experienced, we will provide you with the tools to achieve even better results. As a member, you can join for free, but don't forget to sign up!