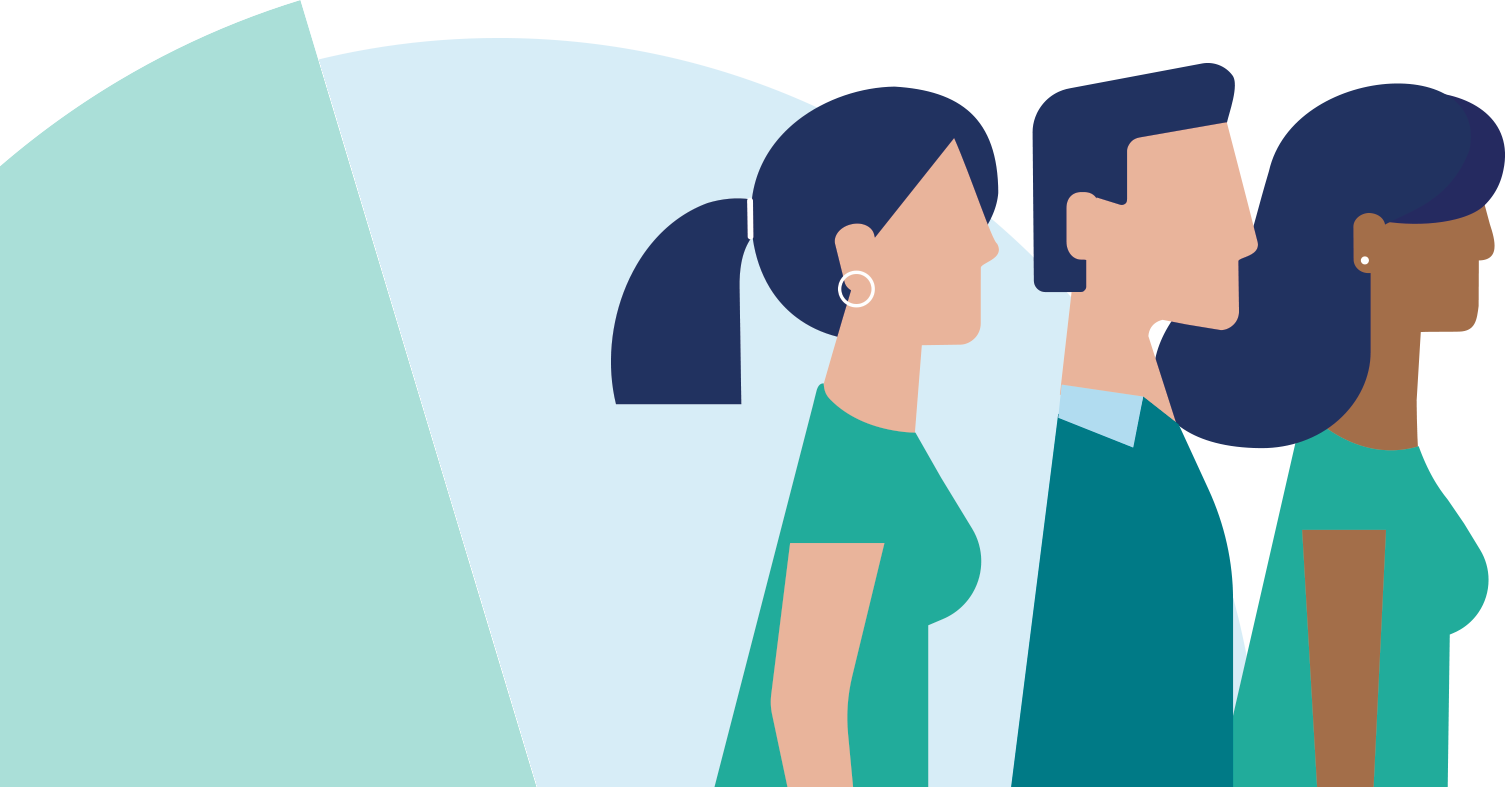 LAST NEWS: The Inclusive March Challenge
WIF launches… The Inclusive March Challenge!
Do you work in finance ? Are you looking to connect with your team? Do you want to do something about inclusion? Would you like to win a prize ? Are you ready to post with your team on Linkedin?
If your answer to these questions is YES, then this challenge is YOURS!
It consists in 4 inclusion exercises, one for every week of March. which will be required from all the team members. No material or any costs involved.
Week 1: Think about one biased statement you heard at work (during any phase of your career). Suggest two questions you can ask to interrupt this bias next time you hear it.
Week 2: Write down 3 professional role models of yours. Who would you go to if you need advice in your career? Do they differ from you and in what ways (gender, ethnicity, age,…)?
Having role models who are different than you can help you grow professionally and personally. We tend to more towards people that we can relate to, who we have some identity aspects in common with.
Week 3: Pay attention to who is more silent in team meetings (virtual of physical ones). Every team member reflects on why this might be, what would be 3 things you could do about it ?
Dimension: People who do not feel valued or included in their group, tend to become more passive and silent in reunions.
Week 4: Inclusive brainstorming : a team discussion about what we all have in common, and what every member specifically brings to the team. for more info see 10 (inclusioninfinance.be)
How to participate ?
1.       Have a discussion with your team and explain them the challenge. Are you all in for the game? It doesn't cost anything.
2.       Define a spokesperson for your group. This person will send a mail to info@womeninfinance.be to confirm your team participation. Just mention how many you are, the name of your company and your service. Do this before the 3rd of March.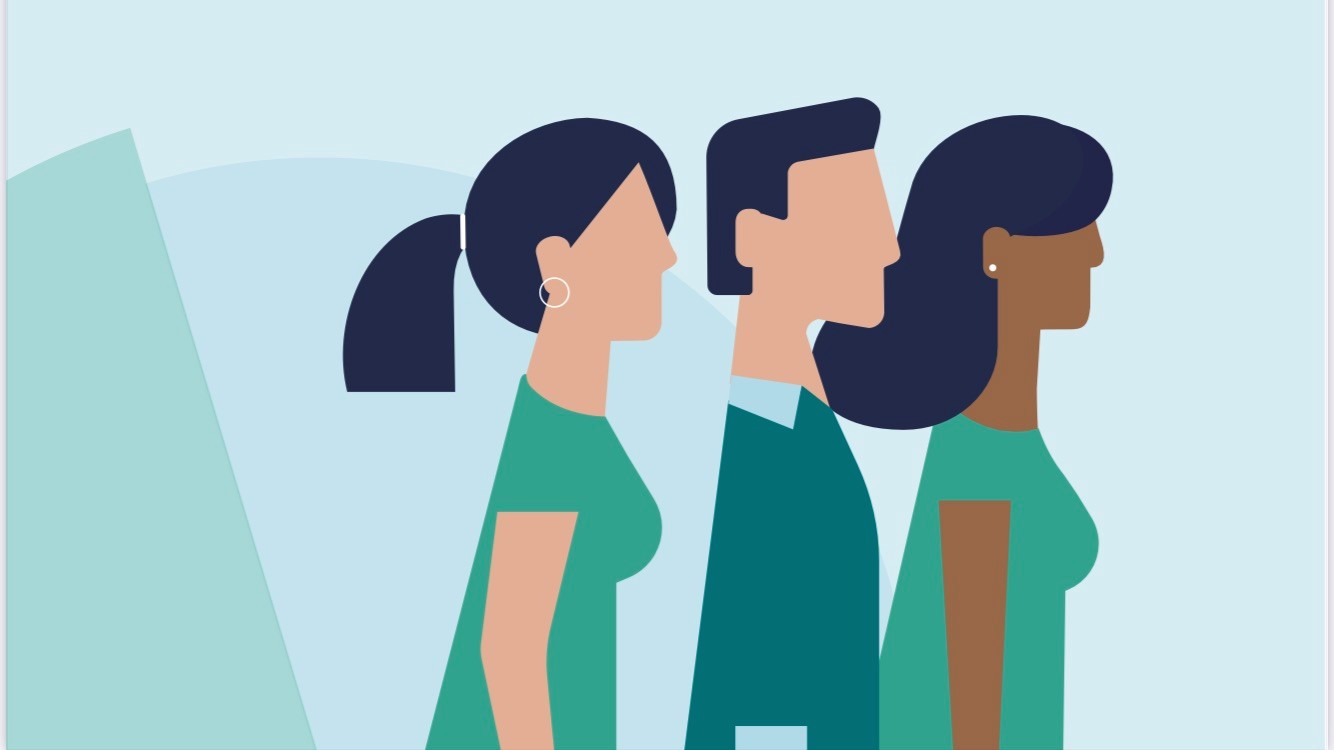 Survey Corporate Culture and Career M/F/X
Is there a link between the blocking factors on your career path and the culture of the sector or organisation you work in? Are you curious whether there is a link and what that link would look like? Is there a difference between women and men?
Wo·Men in Finance has, in collaboration with KU Leuven and Ghent University, done a large-scale anonymous survey of the Belgian financial sector to investigate this. Based on the responses of 1351 participants, we are happy to already share the first results (more to come later) with you.
Click here to see the first results of the survey.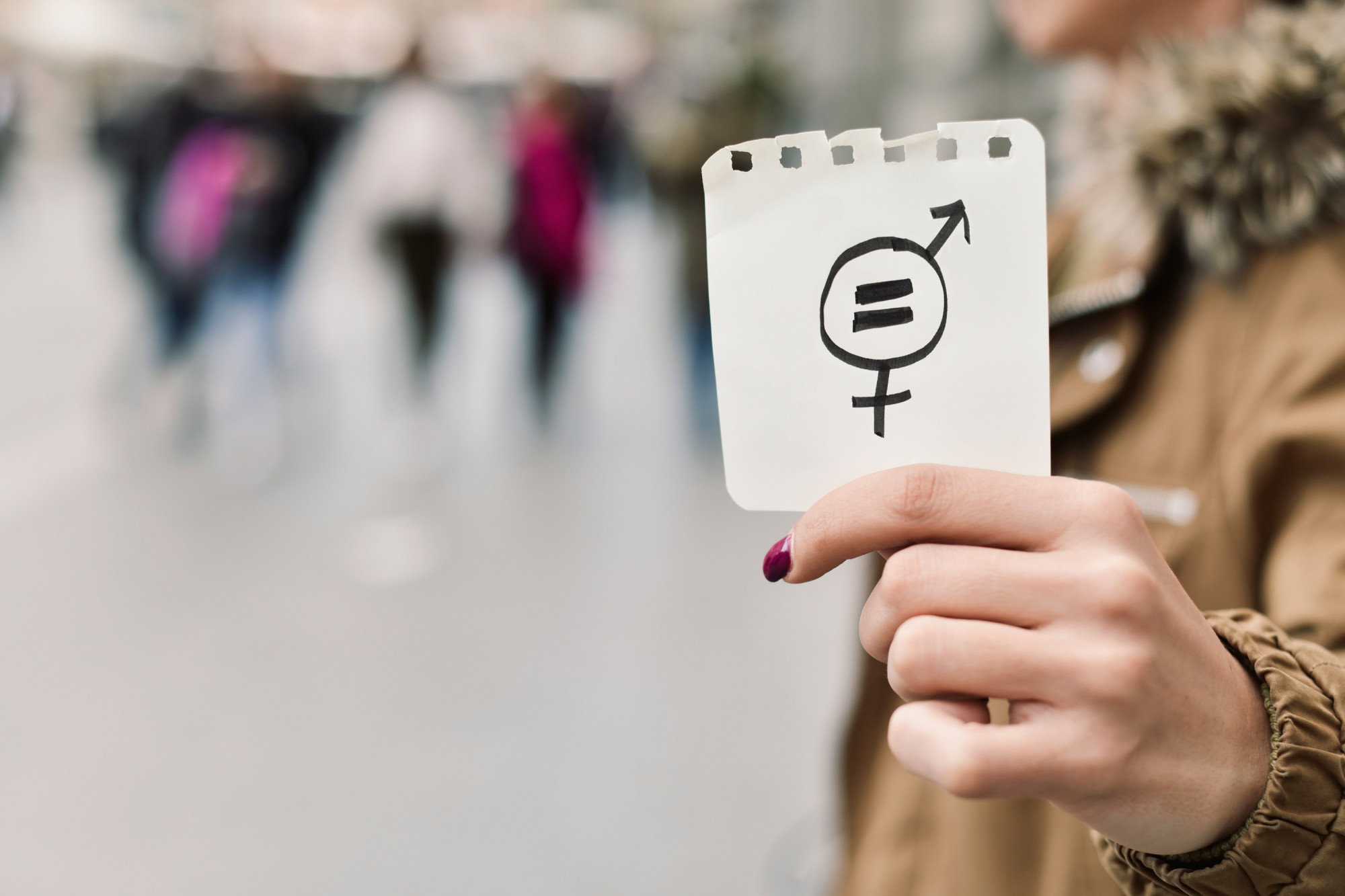 Wo·Men in Finance: that is also a cast-iron diversity charter
Financial institutions that sign the charter commit to measuring gender differences at every level of their company, to setting specific objectives for the company, to drawing up a diversity and inclusion plan and to appointing a person responsible for diversity.
Read the charter here
Our annual report for 2021-2022 is now available!
Where are the signatories today? Where do they want to go? And how will they use the charter to achieve their goals? These - and many other - questions are answered in the annual Wo.Men in Finance report.
Download the full report here
"We are convinced that in today's world, the best decisions are made by diverse groups and that the most appealing employers are the inclusive ones"
Christine Van Rijsseghem & Claire Godding - Chair & Co-Chair Women in Finance