13 December, 2021
#18 Portret van een vrouw in de financiële sector: Astrid Coppens
"Traveller, there is no road."
Up until the day I graduated from university, finance wasn't an industry I had considered at all. I graduated as a civil engineer in construction and I didn't know much about the world of finance. I viewed it as rather abstract, maybe a bit focussed on economics or a bit boring and not concrete enough. In fact, when I joined SWIFT, I followed my heart; I had friends who were working here and thoroughly enjoying it, so I thought, "why not try it". I got through the interview rounds with passion and landed a role in the company. My original intention was to stay for three years. I took challenge after challenge and I've been part of SWIFT, in various roles, for 21 years.
It's impossible to get bored in finance. Each time you change jobs, you're right back out of your comfort zone - learning and re-learning aspects of your job, which is a rewarding challenge within itself. I was able to step out of my comfort zone because I was daring with my job choices. Robin Sharma, Leadership Expert and Writer, says it best: "Change is hard at the beginning, messy in the middle and gorgeous at the end." The first step is indeed the hardest. Then you step into a period of 'the unknown' where you're trying to master new skills. Once you've mastered them, it becomes enjoyable. If you want to change jobs and you don't think you tick all the boxes of the new role, don't rule it out – if you can communicate your strengths and why you'd be suitable, this can be enough.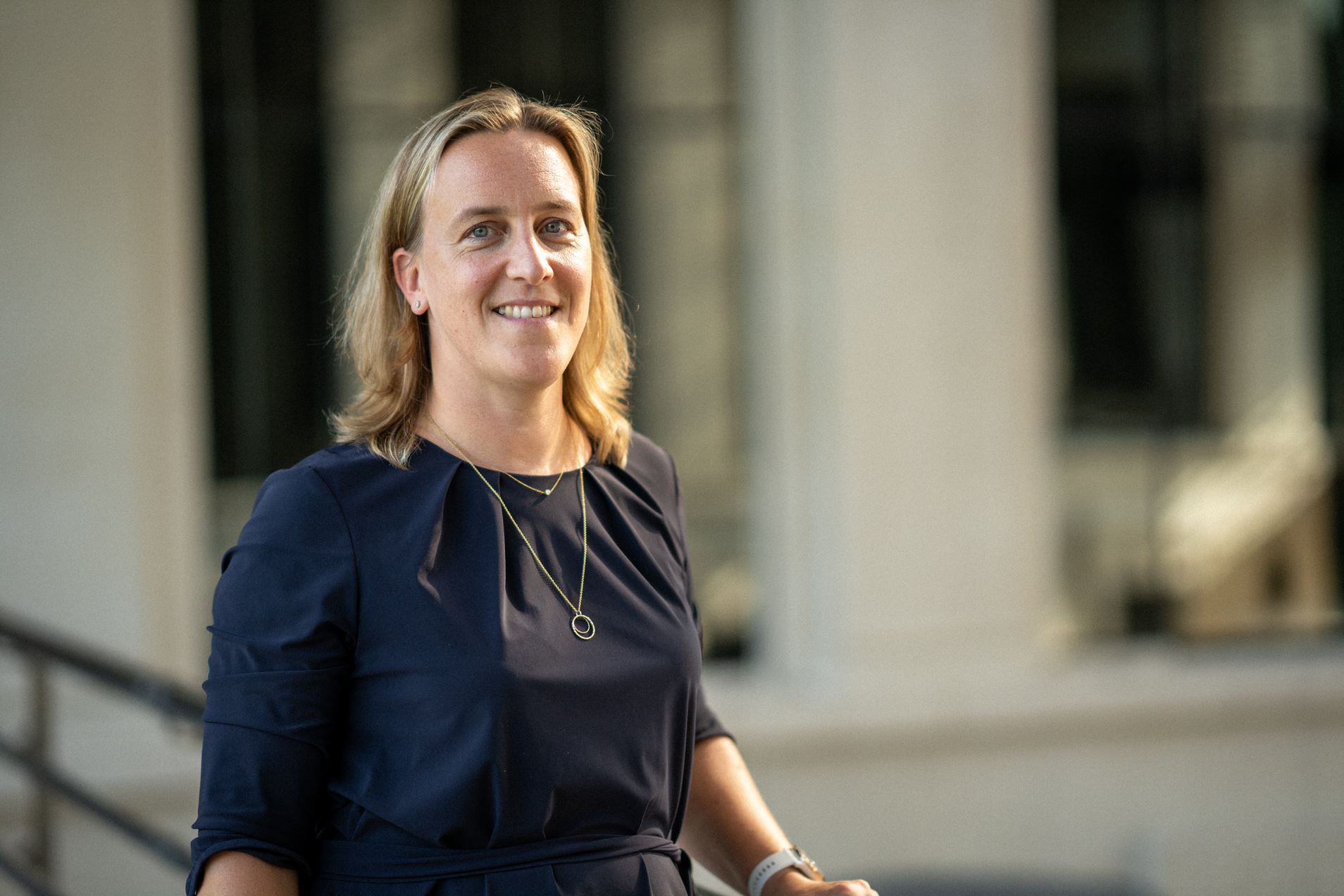 Caminate, no hay camino by Antonia Machado is one of my favourite poems all times. This phrase translates to, "Traveller, there is no road". You have to create your own path, step by step. When I was 18, I didn't know where I would land. I still don't know where I will be in 10 years from now. At each step, you move forward, driven by your own passion, your strengths, and what sparks your curiosity. Each person's path is so unique. Seize the opportunities and keep your eyes focused on the path ahead.
Due to my constantly changing career, it has been exciting and never boring. I am a curious person so I need a new challenge from time to time, which leads to life-long learning.
Discover all the stories on the Women in Finance Instagram page.