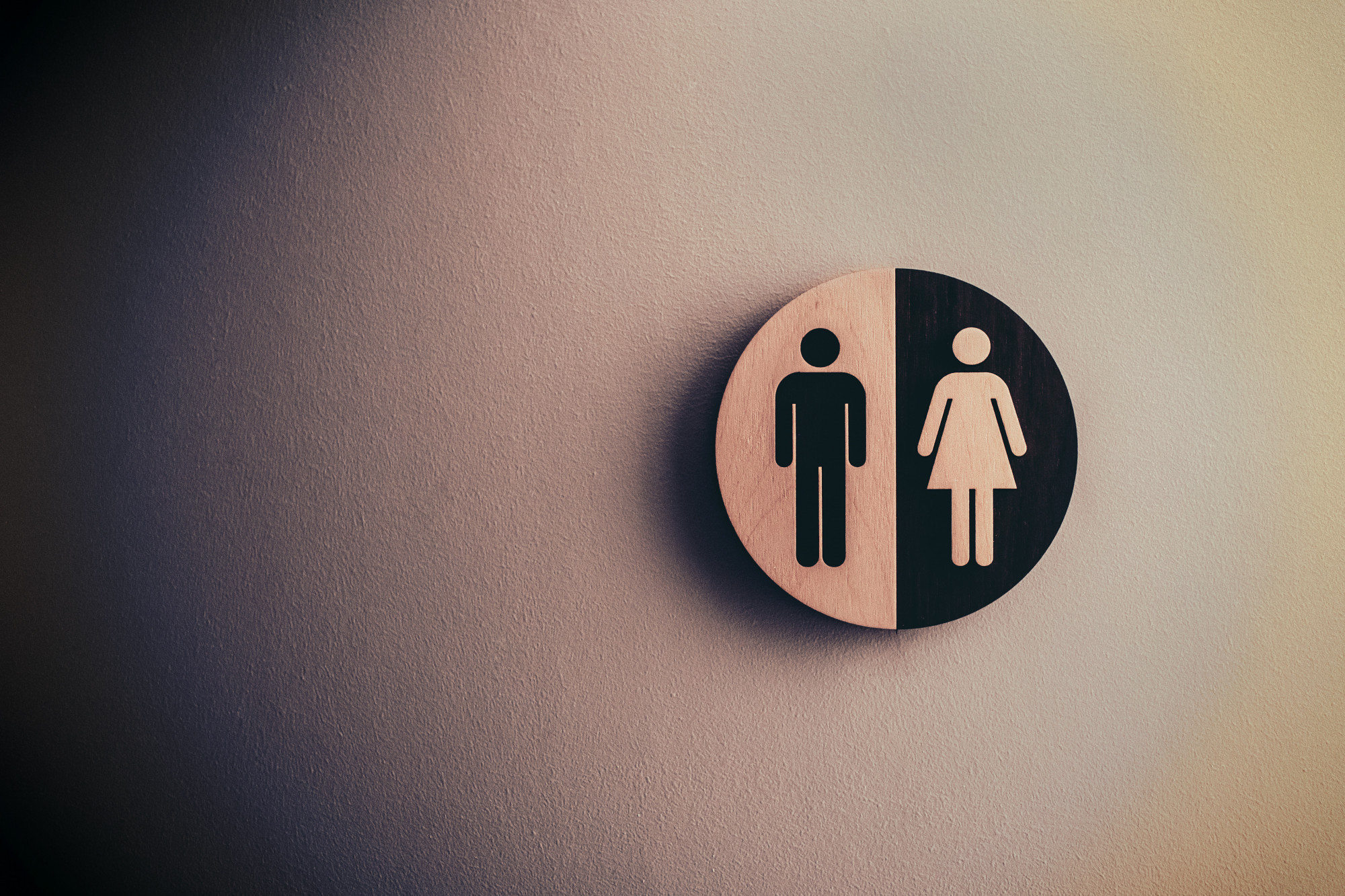 21 November, 2019
More gender diversity within own institutions
The charter on gender diversity in the financial sector is supported by increasingly more financial institutions. Right now, there are 34 of them, together covering 91% of employees in the sector. The five most recent signatories are Athora, Beobank, Crelan, Degroof Petercam and Puilaetco Dewaay.
The fact that two major private bankers co-signed the charter is an important signal that the entire sector gives priority to fair opportunities for both women and men.
The complete press release can be read on the Febelfin website (only available in Dutch and French).