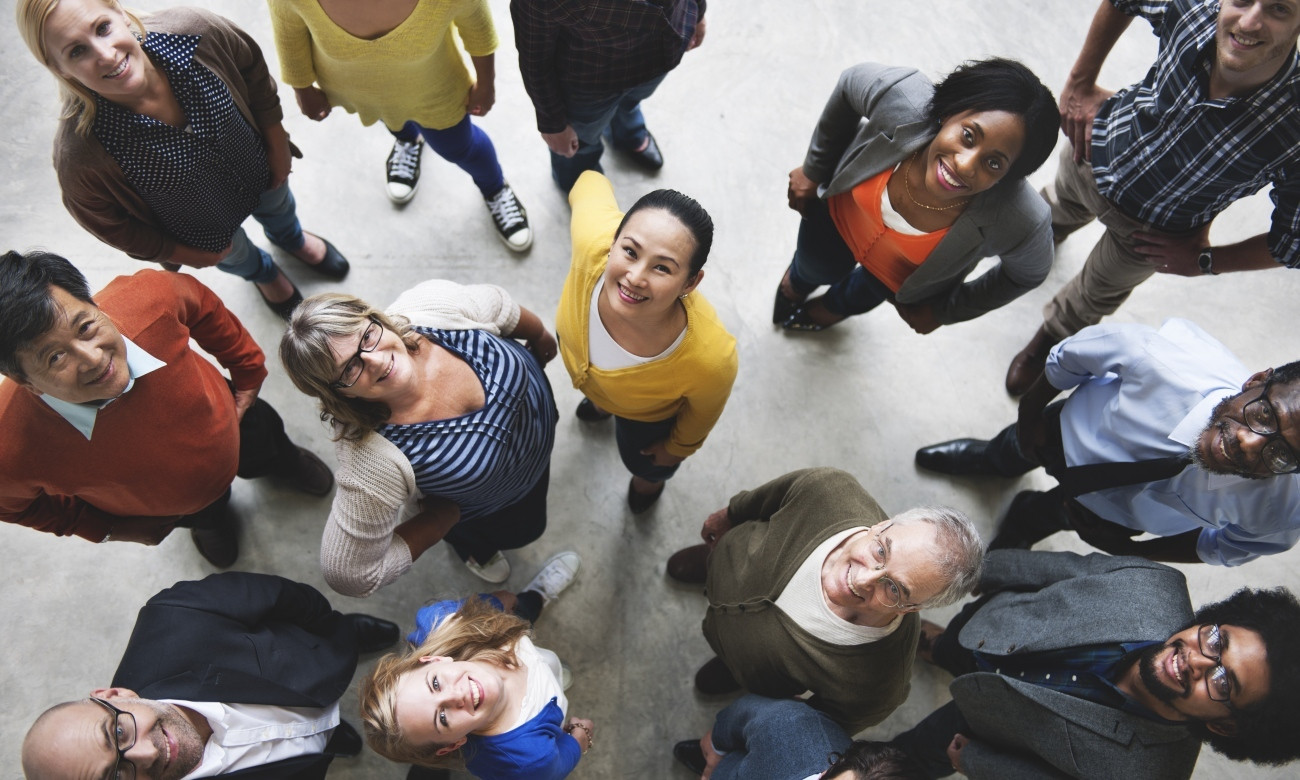 17 June, 2019
Financial sector pleads for more women at the top
Today, Febelfin, together with many other financial players, signed a charter that pleads for more gender diversity in the financial sector. The goal? To offer equal and fair opportunities to men and women in the financial sector.
A first step is awareness. The charter aims to make financial companies aware that a healthy company needs both women and men at all levels. Each with their own emphasis. Together they will achieve better insights and thus make better decisions.
But the charter takes it one step further. The signatories commit themselves to:
measuring gender differences at every level of their company
defining specific objectives for the company
drawing up a diversity and inclusion action plan
appointing a person responsible for diversity
Although the charter's main focus is gender diversity, it also encourages paying attention to diversity in general: different educational profiles, different age groups, different nationalities.
Read the full press release on the Febelfin website (only available in Dutch or French).